Mara: Luxury
Eco Swimwear
Sustainable swimwear label, Mara approached Atypical to create a campaign that highlighted their sustainable and boutique range, for all women.
In a busy market, we approached with the unexpected: a couch surfer and a pool rider.

While also showing that the swimwear is manufactured from recycled fishing lines, helping the planet, one dip at a time.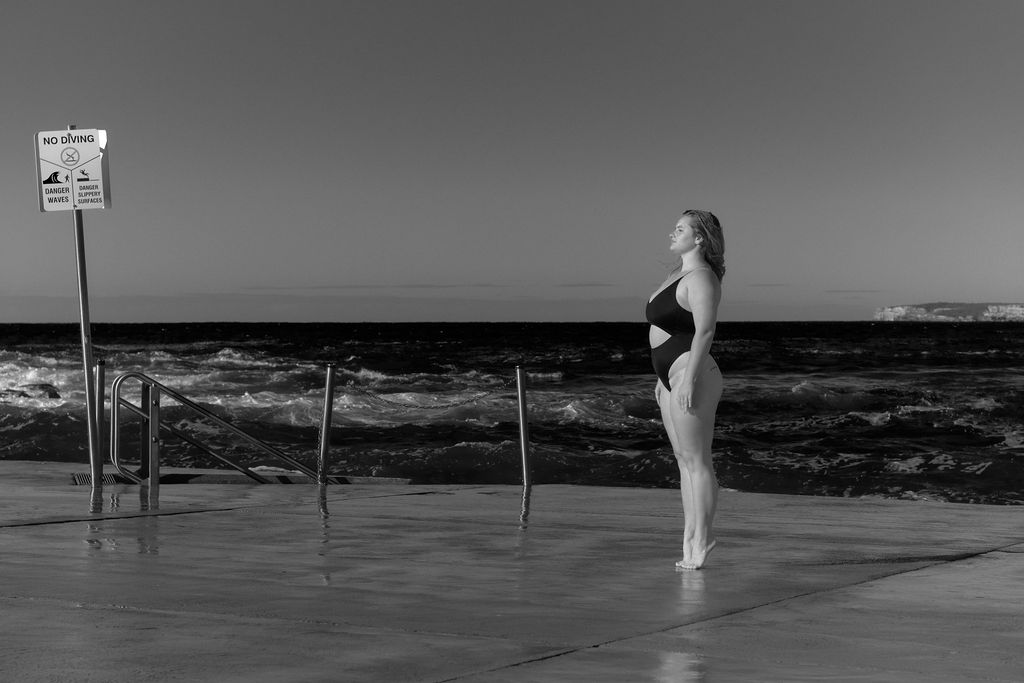 CREDITS
Featuring
Annabelle Andrew
Kojo Kangu
Diana Gyllen
Paula Molinari

Photography
Renata Dominik

Hair + Make Up
Sue Carroll

Creative Director
David Barker